Add:No.233 Xizhihe Road,The Chunxiao Industrial Zone,Beilun,Ningbo,Zhejiang Province,China
Tel:0086-574-86090880,86090878
Fax:0086-574-86090800,86090879
P.C:315830
URL:www.xijiemould.com
E-mail:xijie@xijiemould.com
| | | |
| --- | --- | --- |
| | Cap Mould | Current Position:Home > Cap Mould |
Wine Cap Mould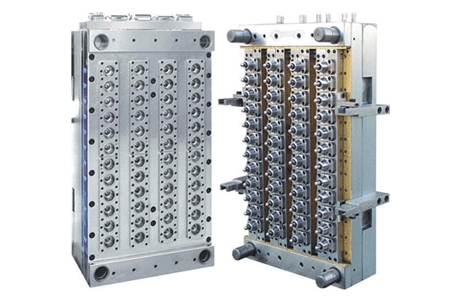 1.Cap injection mold from 4 cavities to 96 cavities.
2.Hot-runner of mold adopt ltalian technology and ltalian famous brand components.
3.Main material of mold adopt imported S136 stainless steel and be heating treatment,hardness up to HRC48- 50,insure longlife using of mould.
4.Advanced and accurate PID temperature controller ,one cavity controlled by one SCR,insure preform production reliability.
5.Advanced mold design technology ,high precision CNC strictly QC&QE,to insure high quality of molds.